Topic provider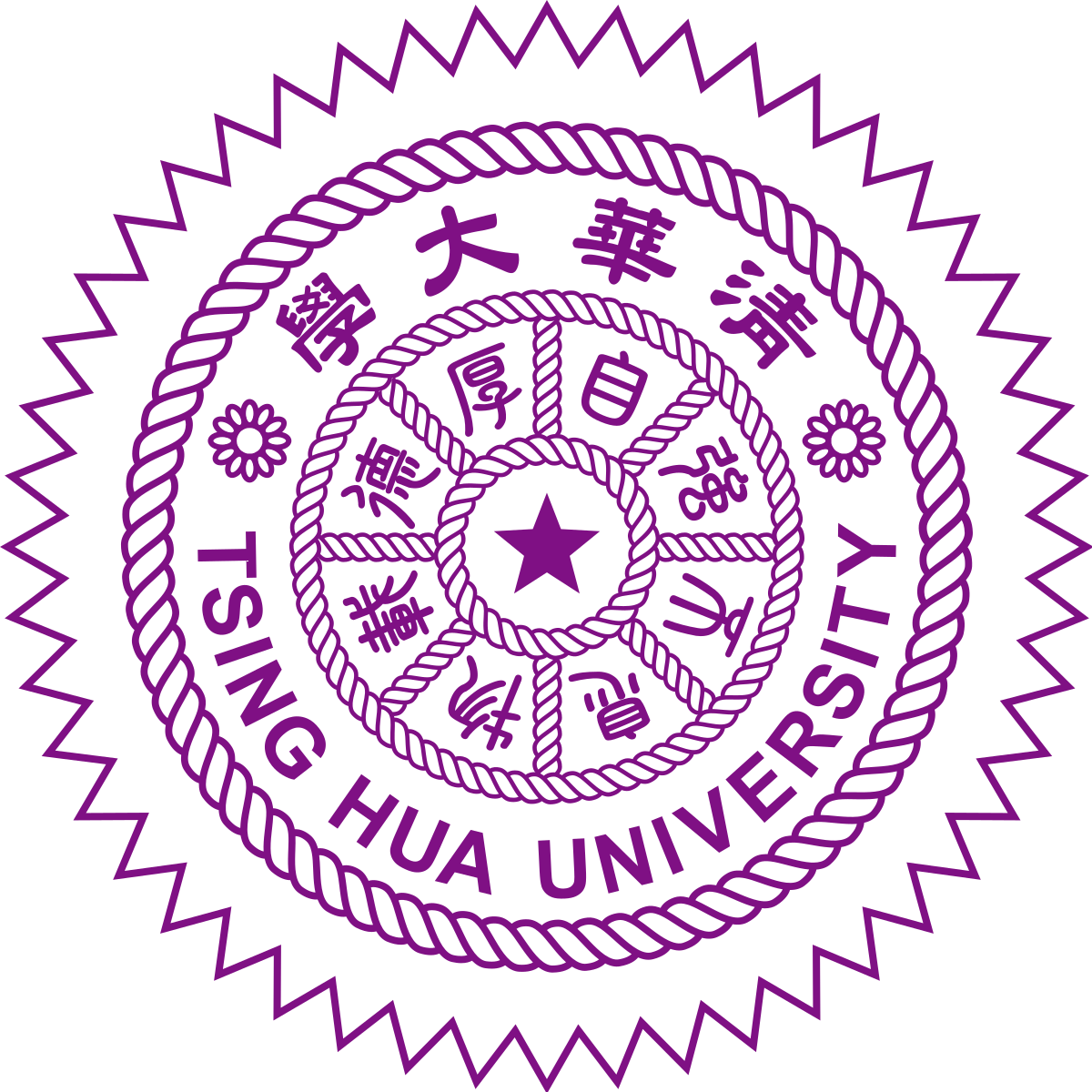 Multimedia Information System Lab, National Tsing Hua University (NTHU), Taiwan
The Multimedia Information System Laboratory (MISLab) was founded in August 2012. Led by professor Min-Chun Hu, our team aims to design original methodologies and develop practical multimedia systems to meet different demands of users. Our research topics include digital signal processing, digital content analysis/editing/presentation, machine learning and artificial intelligence, computer vision and pattern recognition, human-computer interaction, computer graphics, virtual reality and augmented reality.

Website: http://mislab.cs.nthu.edu.tw/

Multimedia Interaction and Intelligent System Lab, Taiwan University of Science and Technology. (NTUST), Taiwan
The Multimedia Interaction and Intelligent System Lab (MiiSLab) was founded in February 2023 at the Graduate Institute of A.I. Cross-disciplinary Tech, Industry-Academia Innovation College, National Taiwan University of Science and Technology. Led by Professor Tse-Yu Pan, our team aims to apply AI Technology to develop practical system in cross-disciplinary fields, including sports technology, smart manufactory, interactive artworks, and video analysis.

Website: https://sites.google.com/view/mislab-ntust/home
MediaTek Inc.
MediaTek Incorporated (TWSE: 2454) is a global fabless semiconductor company that enables nearly 2 billion connected devices a year. We are a market leader in developing innovative systems-on-chip (SoC) for mobile device, home entertainment, connectivity and IoT products. Our dedication to innovation has positioned us as a driving market force in several key technology areas, including highly power-efficient mobile technologies, automotive solutions and a broad range of advanced multimedia products such as smartphones, tablets, digital televisions, 5G, Voice Assistant Devices (VAD) and wearables. MediaTek empowers and inspires people to expand their horizons and achieve their goals through smart technology, more easily and efficiently than ever before. We work with the brands you love to make great technology accessible to everyone, and it drives everything we do. Visit www.mediatek.com for more information.